Black Widow & Curella Open Captioned
Date: July 11th, 2021
Time: Opens at Dusk.
Location: Transit Drive in- Lockport. 6655 S Transit Rd, Lockport, NY 14094
TICKETS ARE AVAILABLE AT THE DOOR ONLY!!!
Black Widow starts at: 9pm
Cruella will start after Black Widow.
Screen one!
When you arrive, mention you are there to watch an Open Captioned Movie, so they can get you the right Screen.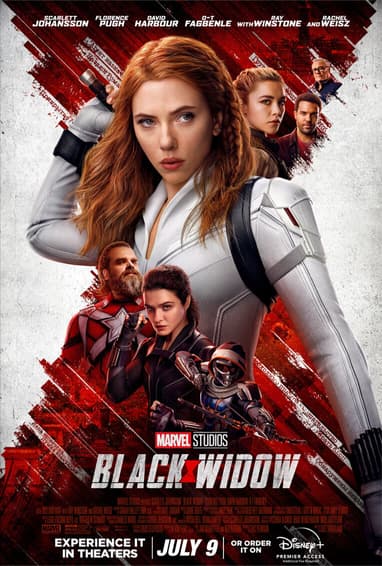 OVERVIEW
In Marvel Studios' action-packed spy thriller "Black Widow," Natasha Romanoff aka Black Widow confronts the darker parts of her ledger when a dangerous conspiracy with ties to her past arises. Pursued by a force that will stop at nothing to bring her down, Natasha must deal with her history as a spy and the broken relationships left in her wake long before she became an Avenger.
CAST
Scarlett Johansson, David Harbour, Florence Pugh, O-T Fagbenle, and Rachel Weisz
RELEASE DATE
July 9, 2021
Before she becomes Cruella de Vil, teenage Estella has a dream. She wishes to become a fashion designer, having been gifted with talent, innovation, and ambition all in equal measures. But life seems intent on making sure her dreams never come true. Having wound up penniless and orphaned in London at 12, 10 years later Estella runs wild through the city streets with her best friends and partners-in-(petty)-crime, Horace and Jasper, two amateur thieves. When a chance encounter vaults Estella into the world of the young rich and famous, however, she begins to question the existence she's built for herself in London and wonders whether she might, indeed, be destined for more after all. When an up-and-coming rock star commissions Estella to design him a signature piece, she begins to feel as though she has truly arrived. But what is the cost of keeping up with the fast crowd- and is it a price Estella is willing to pay?
—Katie
Event Type: Community Events